VIDEO: Why A Christian Should Never Feel Guilty Whenever He Commits Sin – Apostle Joel Ogebe
Apostle Joel Ogebe, the Lead Prophet of House Of Salem International spoke about the difference between Conviction and Condemnation and why a Christian should not be guilty after committing sin.
CLICK HERE TO WATCH VIDEO OF APOSTLE JOEL OGEBE PREACHING.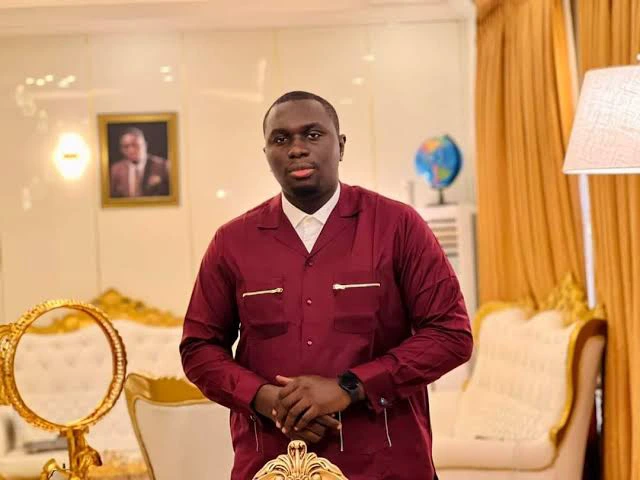 In the Video, he said that a Christian does not feel guilty after committing but instead feels convicted. Instead of feeling guilty, they feel condemned and the Holy Ghost does not bring condemnation but conviction. That conviction brings you to repentance which precedes comfort and light. He said that the accuser brings condemnation and condemnation brings guilt which takes you far away from the presence of God. So there is no comfort from the Holy Ghost after guilt and what most Christians do is now use their works to justify themselves, thereby falling from grace.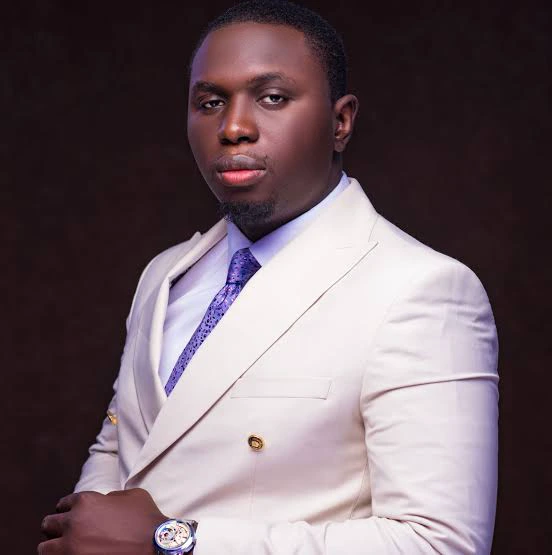 Immediately after committing sin, he said that the Holy Spirit will bring you into conviction which will lead to instant repentance. He then read the book of Romans 8:1 which says, "There is therefore now no condemnation to them which are in Christ Jesus, who walk not after the flesh, but after the Spirit." So there is no more guilt, no more condemnation for those who are in Christ. If you are sincerely in Christ and not walking in the flesh, you have no more condemnation. If you fall into sin, there's no condemnation and no guilt for you but there's conviction by the Holy Spirit.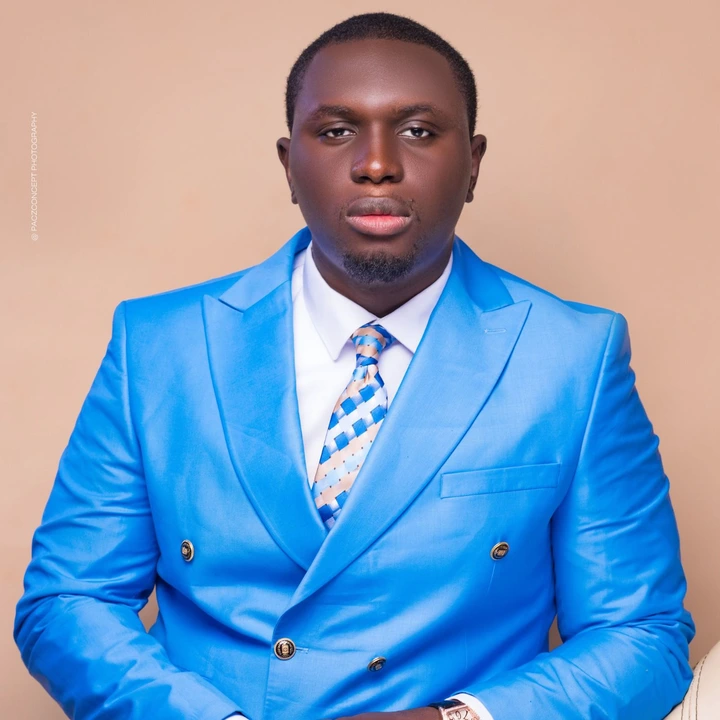 Finally, after the Holy Ghost has brought conviction, it will lead to repentance and after that comfort and strength. Satan, the accuser will come with a voice like the Holy Ghost to condemn you which will lead to guilt. Guilt will take you far from the presence of God, leading to works and you now try to justify yourself. "God is greater than your conscience because it can be evil," he said.
CLICK HERE TO WATCH VIDEO OF APOSTLE JOEL OGEBE PREACHING.