I Have been Hiding My New Car From Instagram Since, But Here It Is – DJ Cuppy
Popular entertainer and daughter of Nigerian billionaire, Florence Ifeoluwa Otedola (aka DJ Cuppy) has recently shared a photo of the new car she bought for herself on Instagram.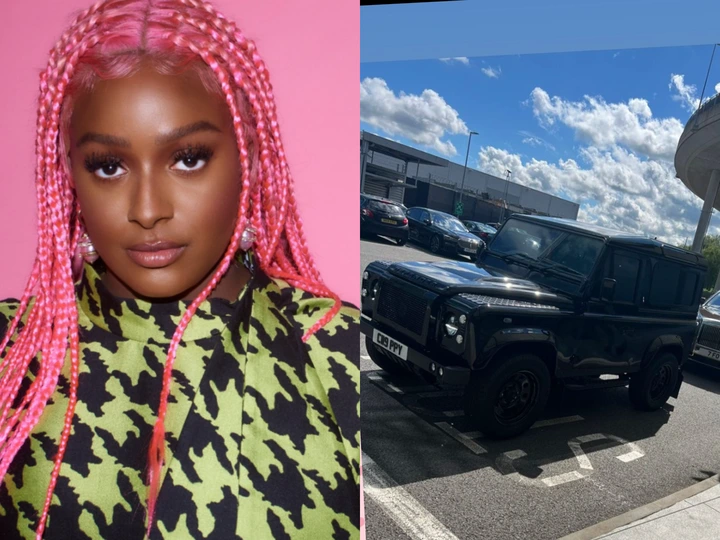 Although, it is unclear when the Disc Jockey bought the car, in her recent post on Instagram, she said that she had been hiding the car from Instagram, but she decided to share the news and photo today on platform.
Interestingly, the car, a black Land Rover Defender, had its plate number customized with the name of the Nigerian entertainer. Check out the photos of the car the celebrity shared on her Instagram story below.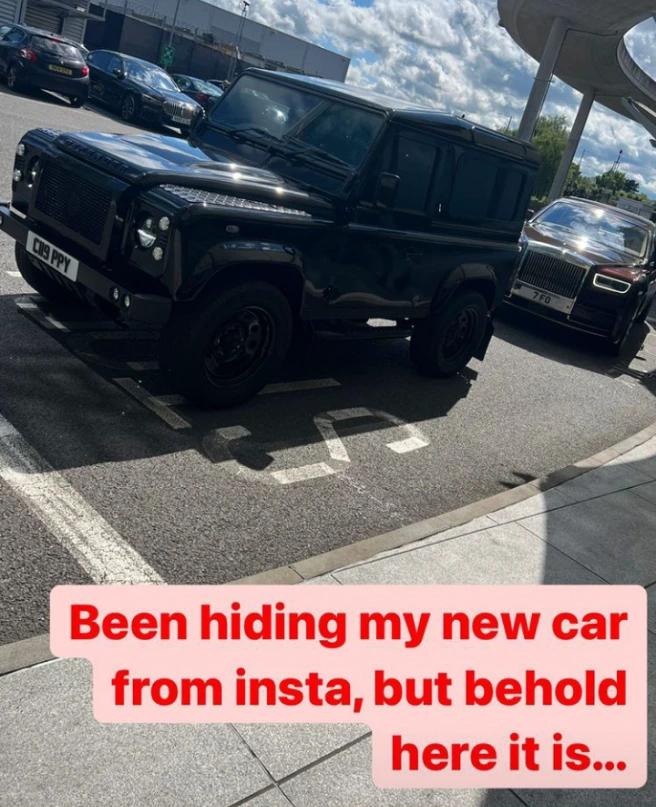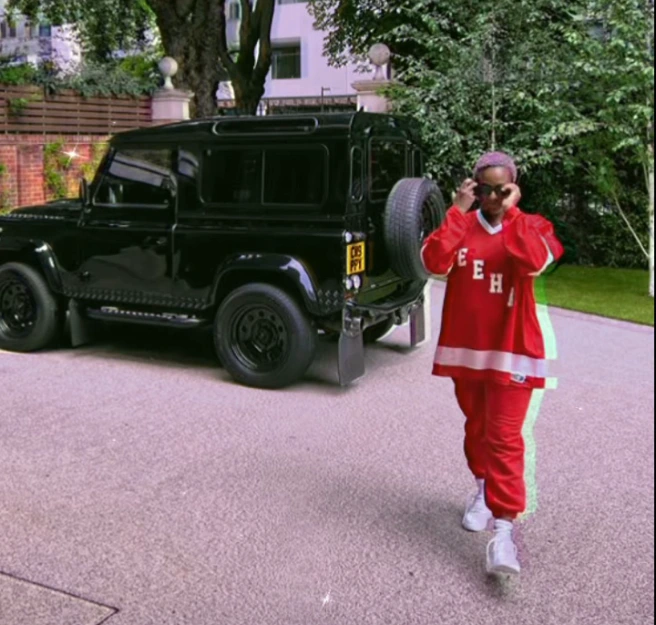 More so, the billionaire's daughter also appeared to have hosted her father in London as she could be seen with her father, Femi Otedola inside her new car.
DJ Cuppy, one of the adorable daughters of Femi Otedola, appears to be a lover of cars. In the last few months, she has only been known to be driving around her Ferrari Portofino, a car acquired for her and her other sisters by their billionaire father. While this new car acquired by DJ Cuppy may not really look like a feminine type of car, I believe she has her reason for getting herself such a car.
What do you think about the new car DJ Cuppy just showed up on her social media page? Kindly let us know in the section below.