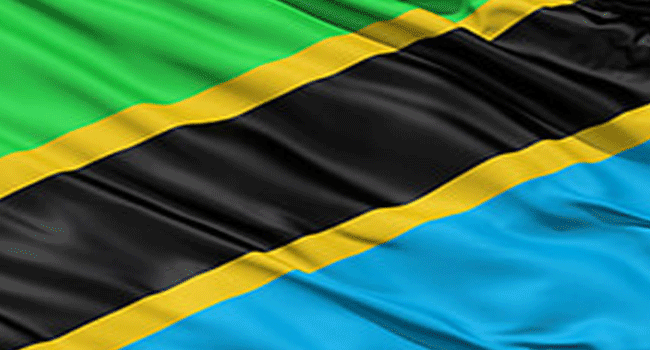 The death toll after a ferry capsized in Lake Victoria has risen to 207, public radio reported Saturday, citing Tanzania's transport minister.
The previous toll, given by a local deputy earlier in the day, was for 170 dead and 41 survivors after the MV Nyerere capsized close to the pier on Ukara Island on Thursday.
AFP
The post Death Toll From Capsized Tanzanian Ferry Hits 207 appeared first on Channels Television.