For the last seven days, the nation has been reeling from the latest developments in the BBC's hit drama 'Bodyguard'. 
Following the apparent death of Keeley Hawes' protagonist, Home Secretary Julia Montague, theories have been swirling on social media about where the plot will go next, and if in fact she is really even dead at all. 
As fans gear up for the penultimate episode on Sunday night, here's the questions we are desperately hoping it serves up answers to…
Did Tahir really set off the bomb?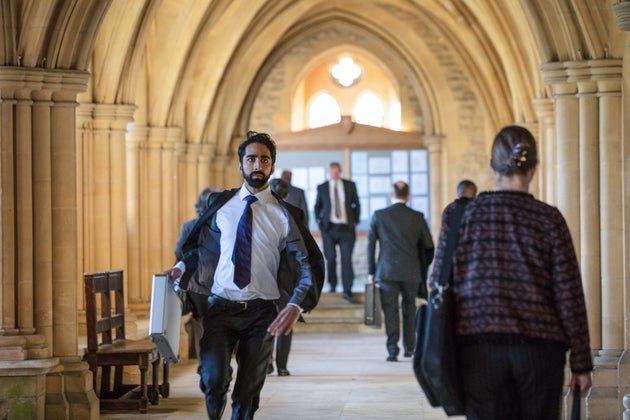 Even the police don't seem entirely convinced the Home Secretary's aide was responsible for the explosion at the event, but if it wasn't him, who else had managed to get so close to where Julia would be to plant it?
Was MacDonald involved?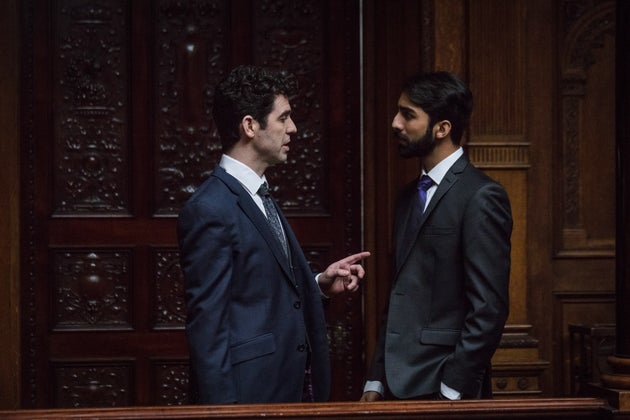 The strongest theory that remains is that the bomb was in the briefcase Tahir was carrying, but who did he get that briefcase from? That's right, MacDonald.
We later saw him being told by acting Home Secretary Travis to "stick to the story", so what are they hiding, and could they also be responsible for the bombing? 
Who gave the bomb to Nadiya's husband?
Train bomber Nadiya's story was revisited during episode four, where it was revealed her husband had been gifted the bomb they used during the failed attack. This supported the theory there is a wider terror cell at work, but just who is part of it?
Who wiped the footage from the hotel cameras?
As David sought to uncover more about the enigmatic 'Richard Longcross', he discovered that footage of him entering the hotel to visit Julia had been wiped from the CCTV – but how? And by who?
Who put blanks in David's gun?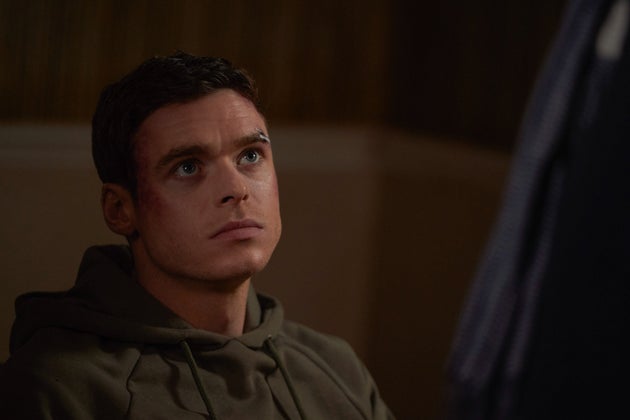 David's failed suicide attempt led him to the realisation someone had entered his flat and replaced the bullets in his personal gun with blanks. But a) how did they know where to find the hidden weapon? And B) who did it? Could it have been a protective Julia, who was left terrified by David's reaction to her waking him up last week, in an attempt to save him from himself?
Is Julia really dead?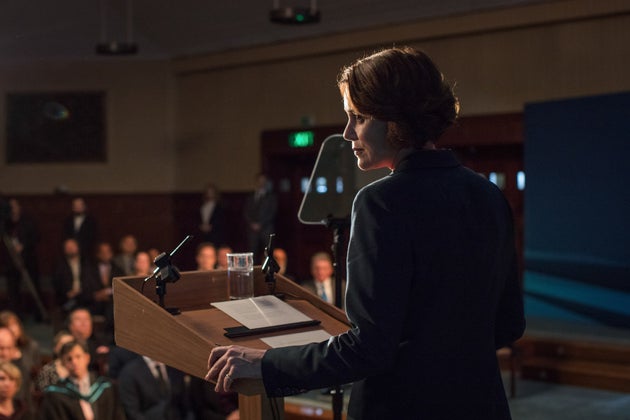 It is the question we've all been talking about all week, and while writer Jed Mercurio has gone on record to explain why he had to kill off the character, we wouldn't be surprised if there's another twist in the Home Secretary's tale. After all, we never actually saw a body…
'Bodyguard' continues tonight at 9pm on BBC One.